Executive Committee Meeting (ECM)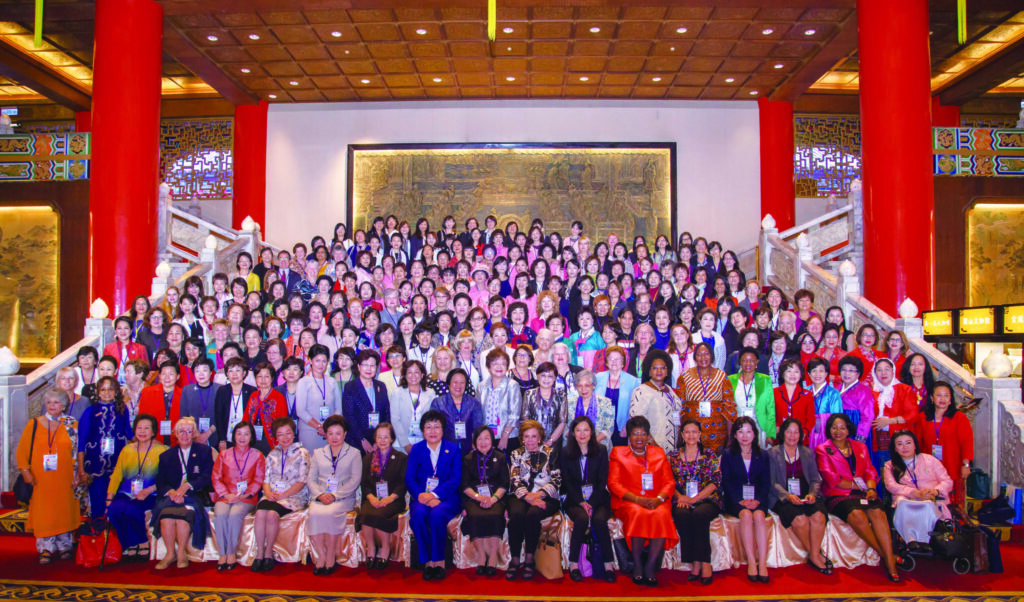 Our next ECM will be 6-8 november 2023 in Manila !
The Executive Committee consist of the elected and appointed Officers (the Board, the Standing Committees: Coordinators and Advisors, the Permanent Representatives to the UN System and other International Organizations), ICW members of ad hoc committees which have been appointed to specific tasks, the Presidents of the affiliated National Councils, the Presidents of Regional Councils and Honorary Members.

The Executive Committee shall review the progress of the implementation of the ICW Programme of Action; discuss current issues relevant to the ICW; adopt emergency Resolutions; initiate planning the Programme of Action to be adopted by the next General Assembly.
2023 : Manila, Philippines
2016 : Taipei, Taiwan ROC